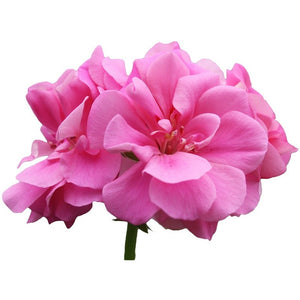 Green Passion Pimple Gel - Coming soon
Green Passion Pimple Gel
The Acne & Pimple Gel is used for the treatment of acne and other skin blemishes. Unlike other products, it does not dry the pimple as it has the Quantum mucopolysaccharide base that is able to put moisture into the skin as it heals.
The product can penetrate deeply to where the problem begins. Quite often, using a new pimple treatment will result in a break out. This is not the case with Acne & Pimple Gel but may occur if there are a lot of impurities in the skin. It can be used on a single spot or on a larger infected area.
As the Product penetrates and does not leave any residue on the surface, ladies can use the Gel and put their make-up straight over the top.
As well as treating acne problems, the gel is an excellent healing agent for all cuts, burns, grazes etc. It has the ability to take pain away speedily and to heal very quickly as well. The Pimple Gel will help heal thin, brittle skin on their arms and legs amongst older people before the ulcers can form. Also good for open cracks in fingers and heels.
100% Natural Organic
Direction of Use:
Cleanse affected area with Green Passion Cleansing Gel. Then apply pimple gel 3 times daily to affected area.
Fresh natural product, Chemical free
Keep out of sun and store in a cool dry place.
Made in Australia
---
We Also Recommend
---